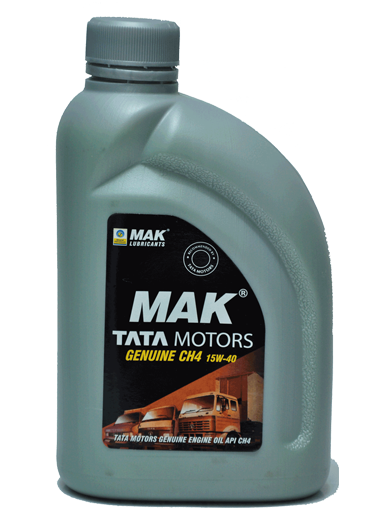 MAK ULTRA SUPREME
This engine oil is specially formulated for heavy duty diesel engines. It is suitable for all seasons and helps reduce oil consumption.
This is recommended for highly rated, turbo-charged, supercharged diesel engines used in earthmoving equipments and stationary DG sets.
Better TBN retention power which assists in protecting engine corrosion attributed to Sulphur in fuels.

Excellent cleanliness.
API CF-4

MIL-L-2104E

IS 13656 : 2002 Type EDL4
This oil is not hazardous under normal conditions of use. For further guidance appropriate Material Safety Data Sheet may be referred.