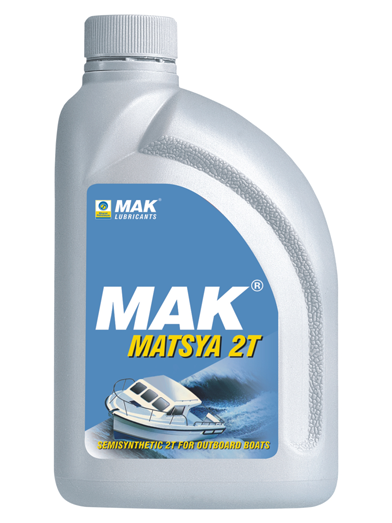 MAK UNIVEX A
This is premium quality Lithium based multifunctional water resistant grease.
This grease is recommended for use in vehicles for wheel bearings, chassis and other grease lubricated parts of automotive vehicles
Has very good oxidation stability which ensures longer grease and component life

Provides protection against rusting and corrosion

Excellent thermal & structural stability

Exhibits good water resistance property

Has high drop point
These oils are not hazardous under normal use conditions. For further guidance appropriate Material Safety Data Sheet can be referred.